Unfortunately, there are numerous things that can cause a 'clunking' noise in the front end of the Gen3 Altima. These noises can come and go, but are mostly evident over bumps. The following are known to be prime suspects;
-Worn bushing in upper strut mount
-Bad strut
-Bad spring
-Worn ball joint
-Worn motor mount
-Loose bolts on the factory strut brace
This is being written to address the last item in the above list, the factory strut brace. When you open the hood of the Altima, it is not visible since it is located under the black, plastic cowl below the windshield. To get to the brace, you will need to remove the windshield wiper arms and the plastic cowl piece.
TOOLS NEEDED
-3/8 ratchet
-10 & 14mm sockets and extension(s)
-Flat blade screwdriver
-Needle nose pliers
-Wiper arm puller??? Lisle p/n 54150
-Crayon
WINDSHIELD WIPER ARM REMOVAL
-Start by using a crayon to mark the center point of the wiper blades on the windshield glass. This is for realignment later.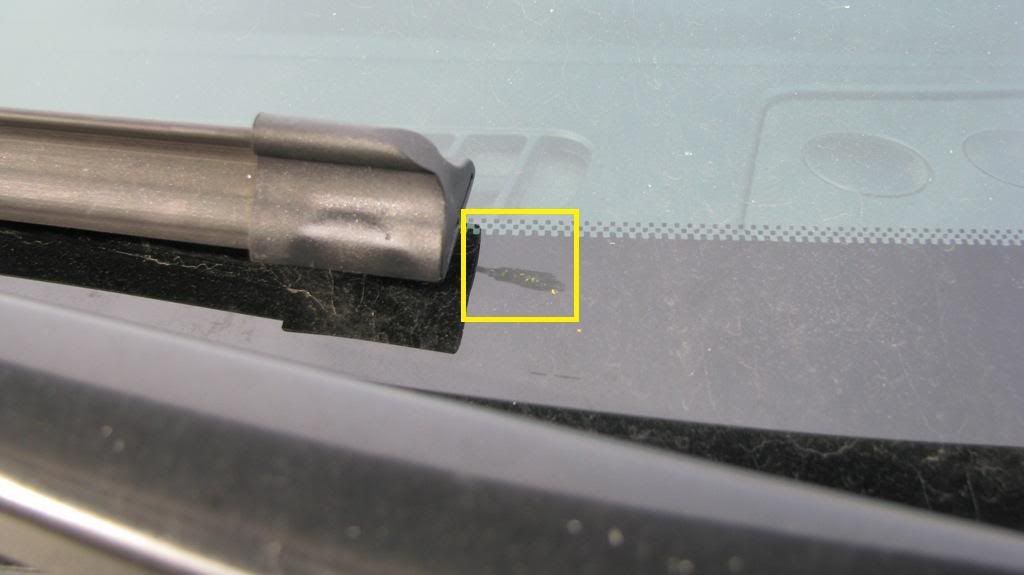 -Open hood
-Remove caps on top of wiper arms with small flat blade screwdriver
-Remove 14mm nut with ratchet & socket
-Close hood
-Pull wiper arm away from windshield to relieve pressure (bend it at the hinge), and it should be able to be removed with a little manipulation. If it is stuck on there hard, you may need a wiper arm removal tool. Use of the tool will necessitate the hood being open.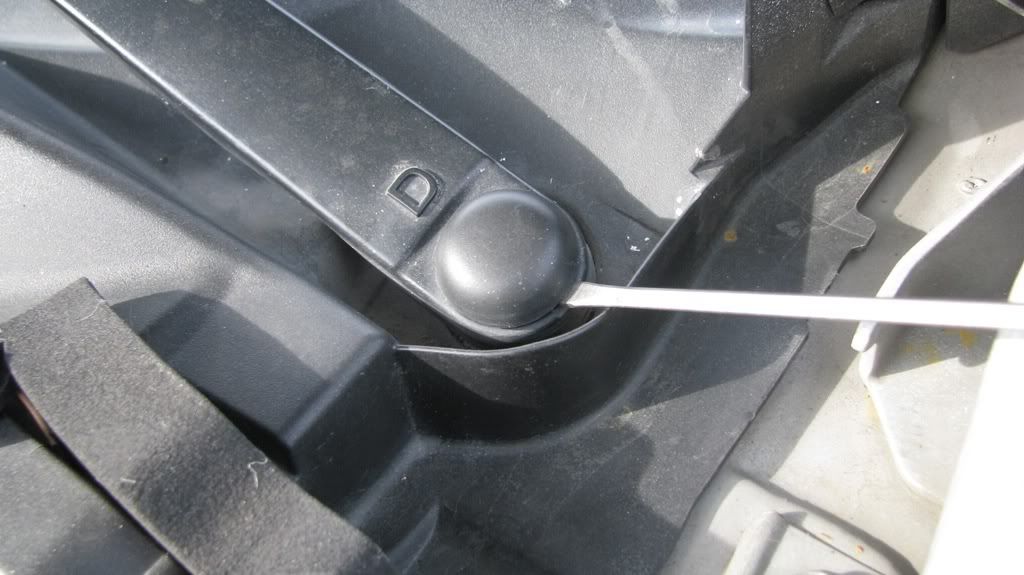 COWL REMOVAL
-Remove clip in center of cowl with flat blade screwdriver by prying up on it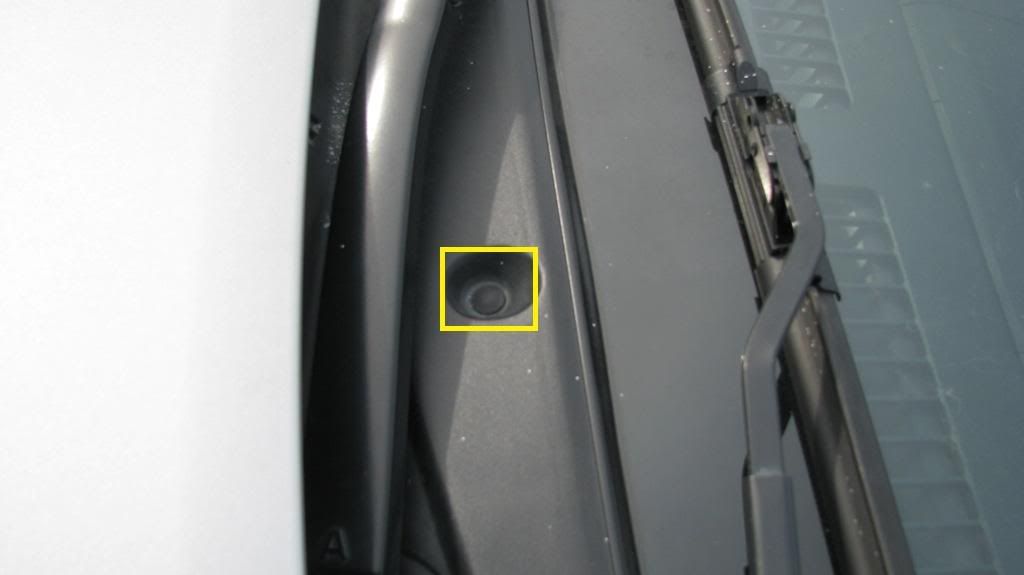 -Remove (2) clips on each side of cowl, under the hood, with a screwdriver. Pic here shows them removed.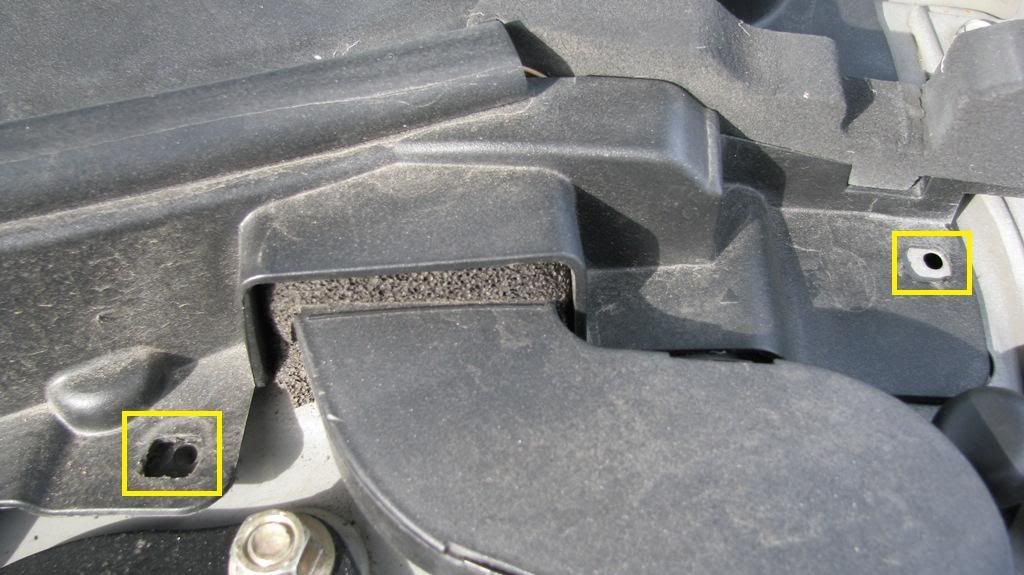 -Unclip wiper washer hose on passenger side
-The hose needs to be removed from under the foam piece. The foam piece is held in place with adhesive, or a slit can be cut in the center.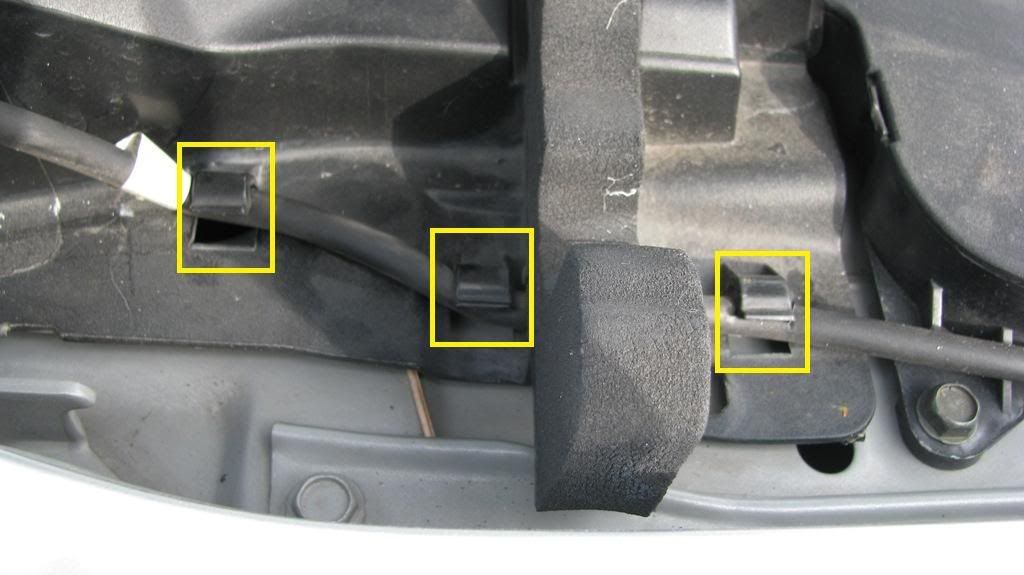 -Remove weather stripping on top of cowl
-Lift weather strip to locate clips
-Clips are a 'T' style clip and tear the weather stripping easily, so use caution
-Pull gently upward and to one side to expose one side of clip. Same method to other side to free weather stripping from clip.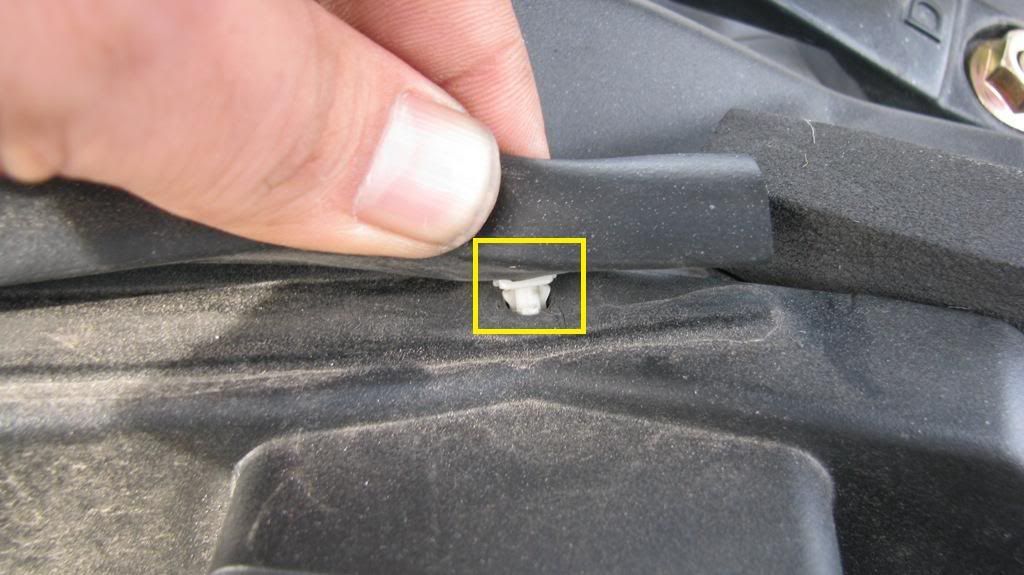 -Once weather stripping is free of all clips, use needle nose pliers to remove the clips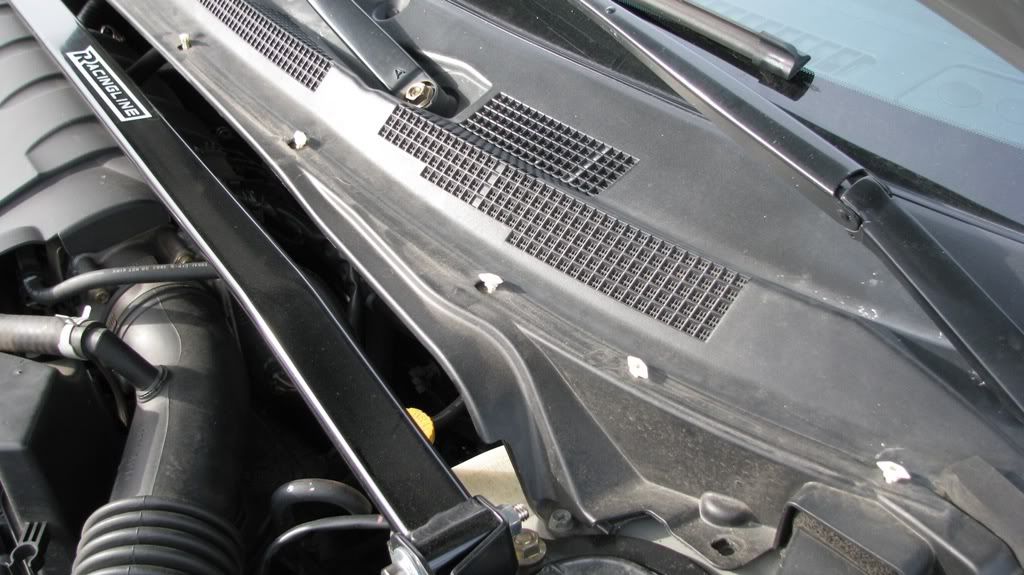 -At this point, it is time to remove the cowl. Reach hand under one side and pop it up. There are still some clips attaching it from the bottom up by the windshield. Work your way across the car until it is sitting loose.
-Removing the cowl is kind of a pain, but not terrible. Pay attention to the 2 little rubber dams on each edge.
-Remove into engine compartment, working one side through, then the other.
-Couple pics of cowl off of car, and how rubber end pieces attach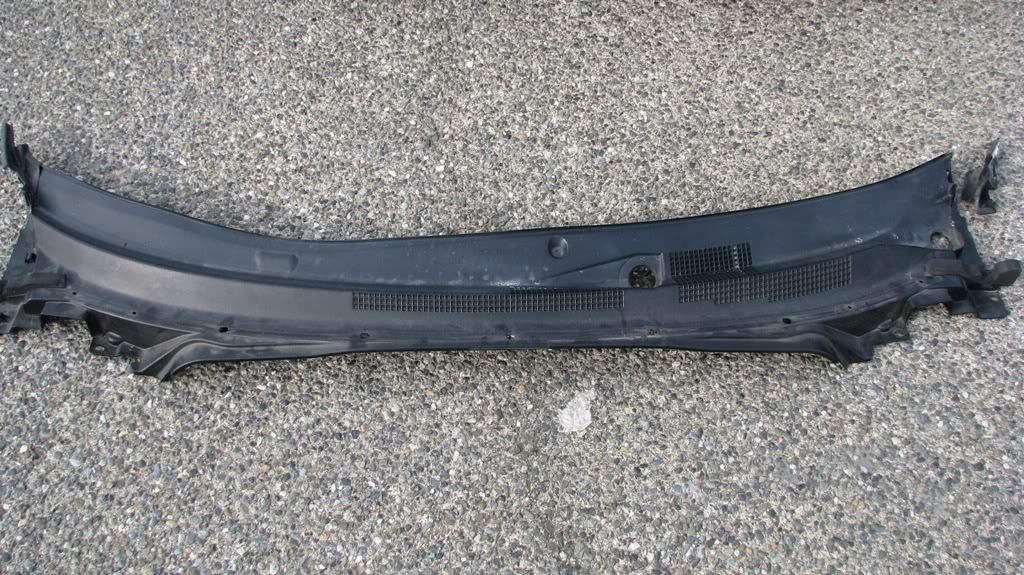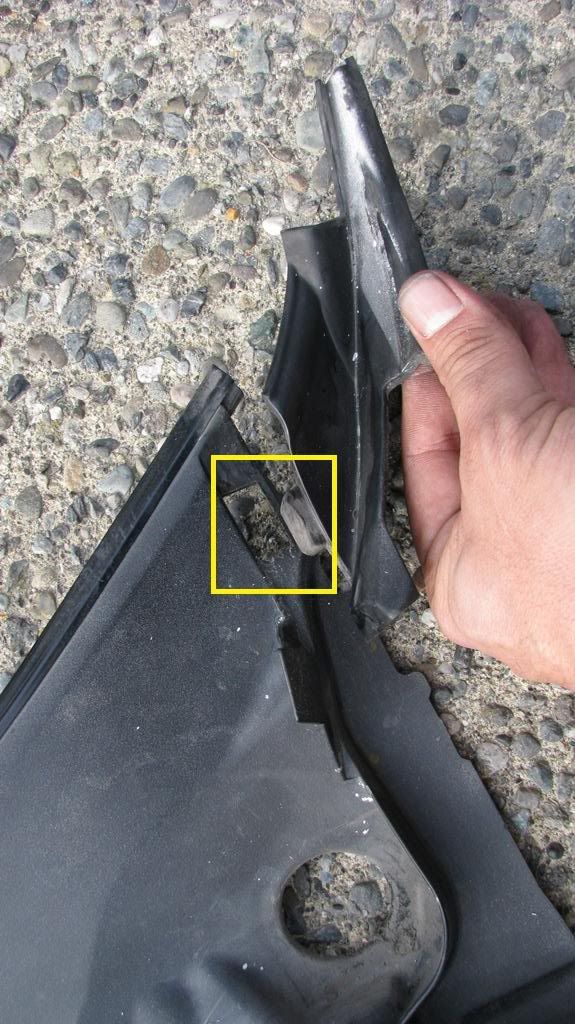 Continued below...