Going to sell a LOT of high end car audio stuff as well as some altima related pieces, maybe some lights, etc.. sometime next week.
I'm giving nissan club a "jump start" on this combo since it's a perfect match/perfect fit for 4th gen Altimas.
Custom fiberglass sealed enclosure that goes in the corner of the trunk on pass side - $150 local pick up.
You can also buy it with POLK SR 1204 DVC sub that's currently there. You can also add a perfectly matched amp to this combo - POLK PA 1200.1 Let me know if you are interested in any of these additions.
There's tons of pictures and info on this enclosure here:
http://www.nissanclub.com/forums/ca...-amp-rack-fiberglass-sub-enclosure-build.html
Don't remember exact numbers at this point but fiberglass it took to built this monster alone cost more than $200. Carpet + install another $80. Add other materials and lots of sweat and work it took to put it together I'm literally just giving it away at this point.
It has all the bells and whistles with extreme attention paid to details. Again - check out the link above. Obviously enclosure was used by me daily so there's signs of wear and tear at this point none of which effect sound quality, just cosmetics.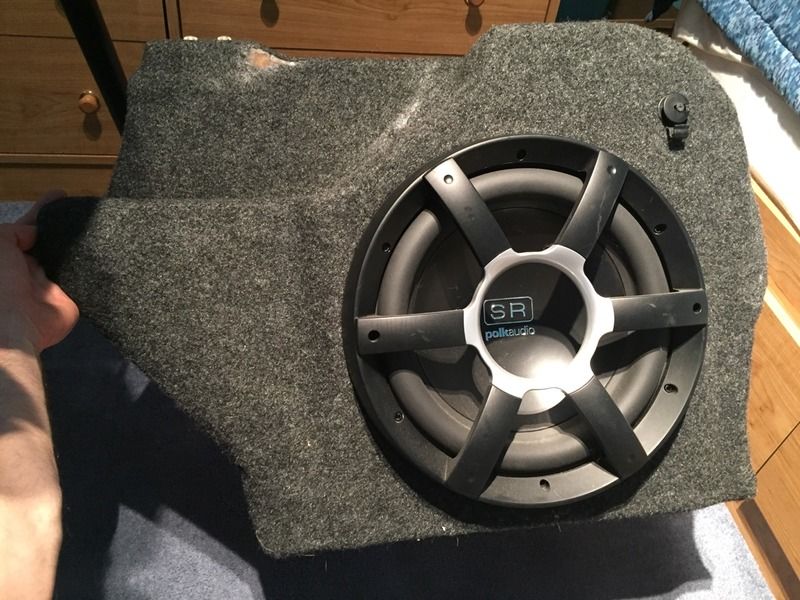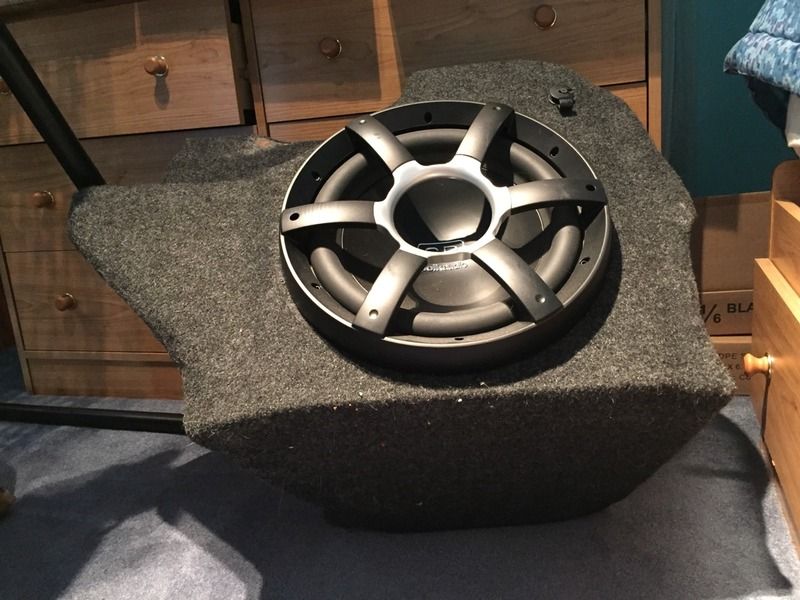 ^^^ yes, a hook for you cargo net there :nerd