Update: 5/11/16
First Pics in finally.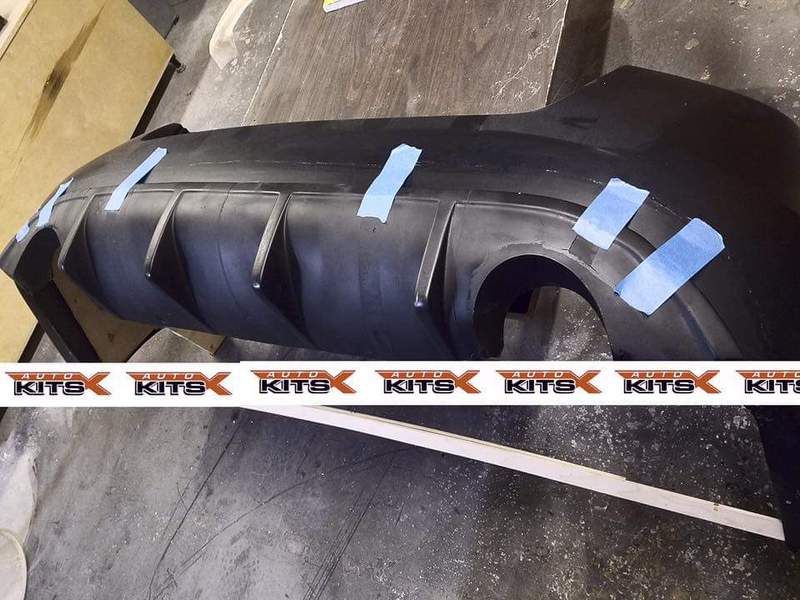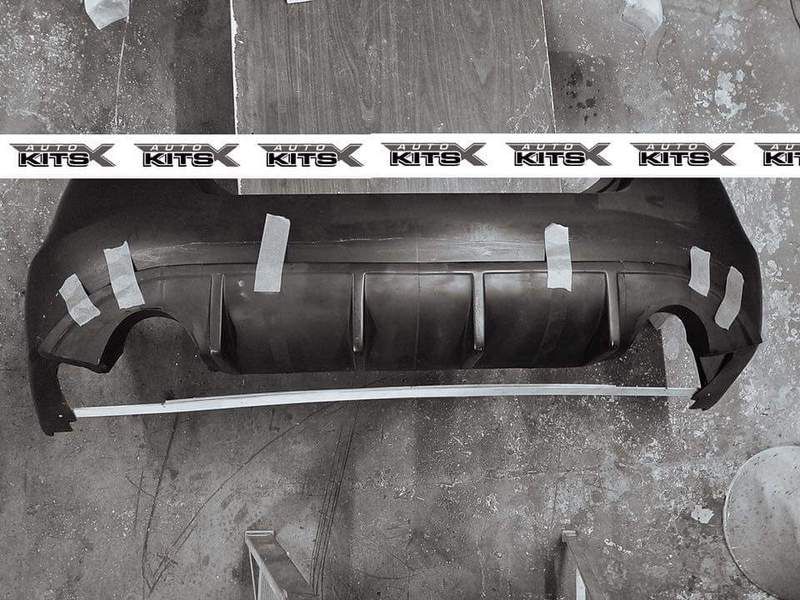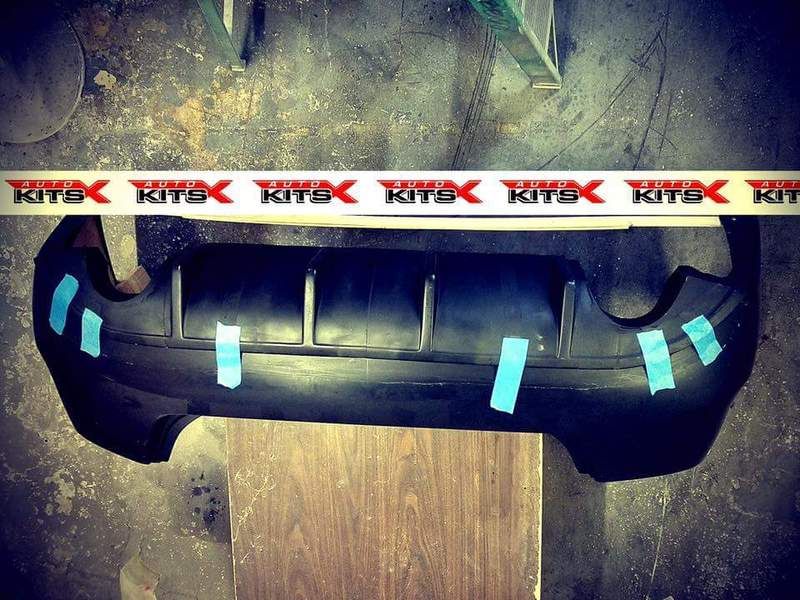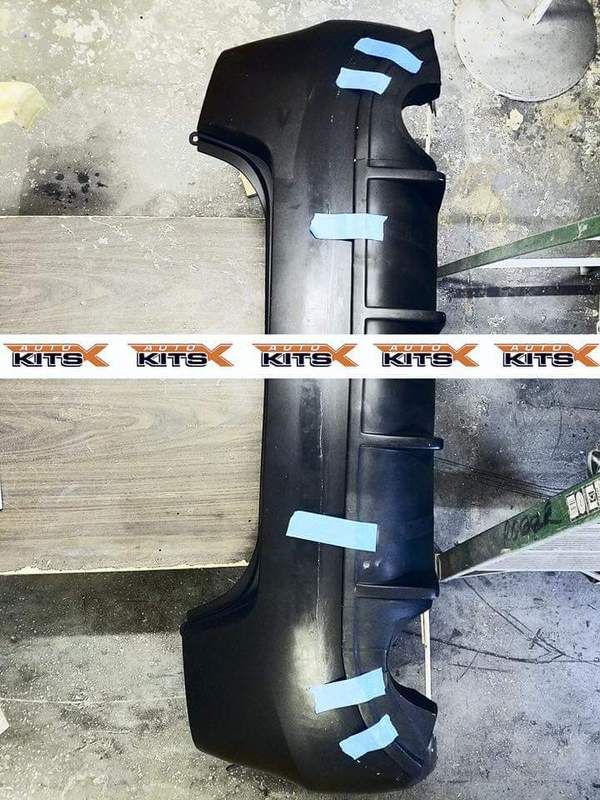 Update: 5/6/16
Mold finished. Waiting on pictures to be sent.
Update: 3/1/16
Everyone confirmed paid $50 deposit
Update: 2/26/16
Invoices are being sent out
Update: 2/26/16 CLOSED.
All info forward to Auto X. They will be sending invoices soon.
So if there is an issue with this post than I understand it will be removed.
For the 5gens only 2013-2015..... sorry 2016/ 5.5 gens
This comes from a Facebook group but I also want to throw this here to see if more people are interested.
A few 5th genners have reached out to Auto X who has replied and said to make the diffuser they will need a minimum of 20 people. Heres the post:
"We need a minimum of 20 pre-orders to start a new project. Everyone have to put $50 deposit and once we received the 20 deposits we can start the project. Once the project is ready, we will request the remaining balance and also the shipping cost.
Regular pricing:
$420 Made in Carbon Fiber
$315 Fiberglass-Unpainted
PLUS SHIPPING
Group buy price:
$320 Carbon
$200 Fiberglass
Plus shipping.
shipping within US is around $45-$55
I will need to collect the following information: product (Fiberglass or CF), name, address, phone number, email account, for each one placing the deposit. I will then send Autokits X this information and will send an invoice via email to everyone. Please message me to
[email protected]
so that I can track this better for all of you guys!"
The design will be similar to the q50 one. Auto X will be sending invoices for $50 down payment once the list reaches atleast 20 people. Anybody have questions can PM me or respond to this and i will try to answer as best I can.
Here is the list of confirmed interested
1.L. Ma. (Paid)
2.N. Stuckert. (Paid)
3.G. Hernandez (Paid)
4.J. Armstrong (Paid)
5.I. Smith. (Paid)
6.E. Linares. (Paid)
7.T. Nguyen. (Paid)
8.N. Dautant. (Paid)
9.N. Escobar. (Paid)
10.T. O'Connell (Paid)
11.K. Agnew. (Paid)
12.M. Ayala. (Paid)
13. C.Diaz. (Paid)
14. J.Toolsee. (Paid)
15. T. Schappell. (Paid)
16. T. Pirres. (Paid)
17. J. Santos. (Paid)
18. R. Martinez. (Paid)
19. T. Reyes. (Paid)
20. D. Ramirez. (Paid)
21. D. Ross. (Paid)