447 WHP - 344 ftlb torque at 20psi
Finally after 4 long years the car is done!! Took it to get the haltech tuned on the dyno today and was more then impressed with the power it made at the amount of boost..
I was limited to how much boost I could run because I was only on 93 octane pump gas and, was getting spark blow out in the higher boost levels. It made this power with only 20psi ....I cant wait to bring it to the track ,real soon for sure!!!
link to vid - kinda sucky but u get the idea...
http://www.youtube.com/watch?v=rUvUpPmmG1o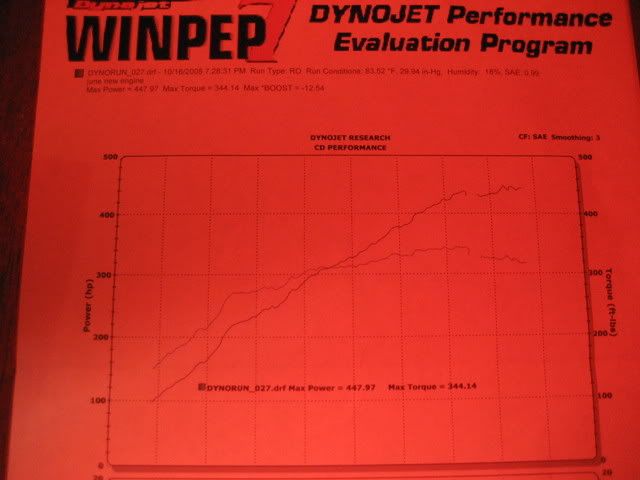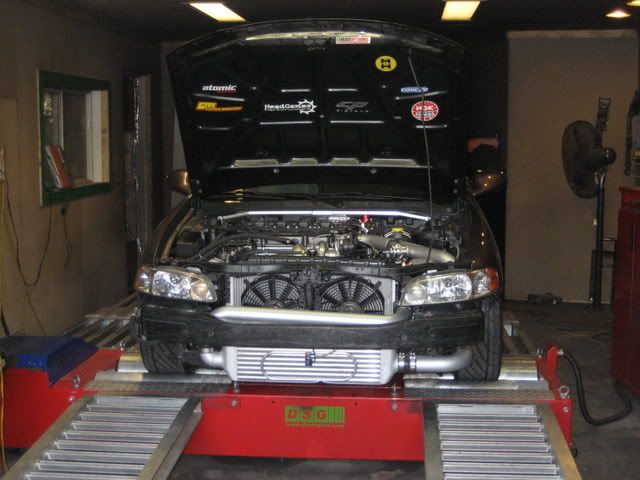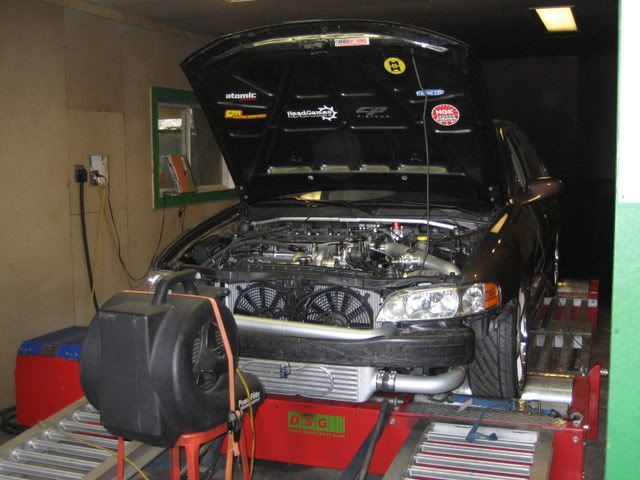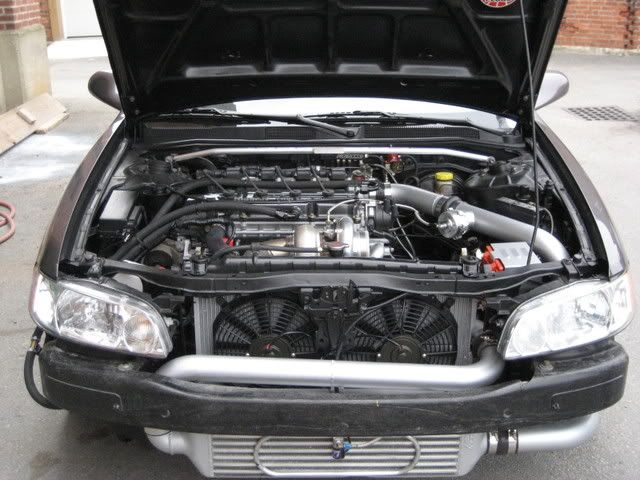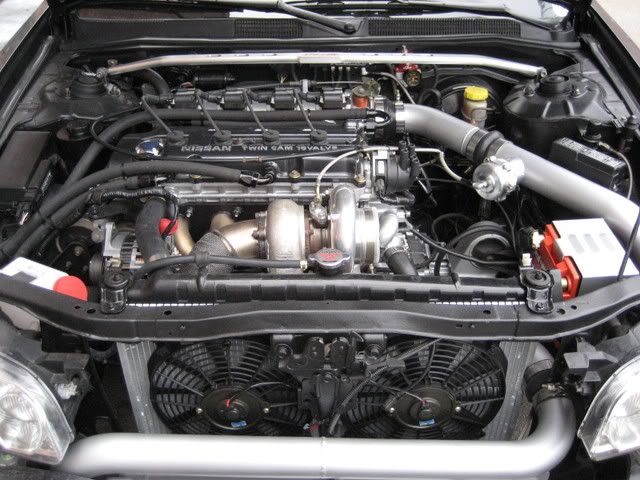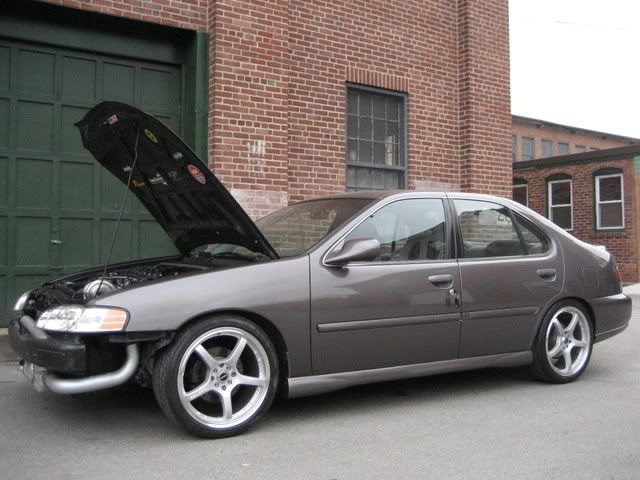 I have some more videos to upload and also will scan the dyno sheet when i get around to it..