Discussion Starter
·
#1
·
tools needed:
phillips head screwdriver
plastic trim tool
trim pad tool
1.remove passenger side interior scuff panel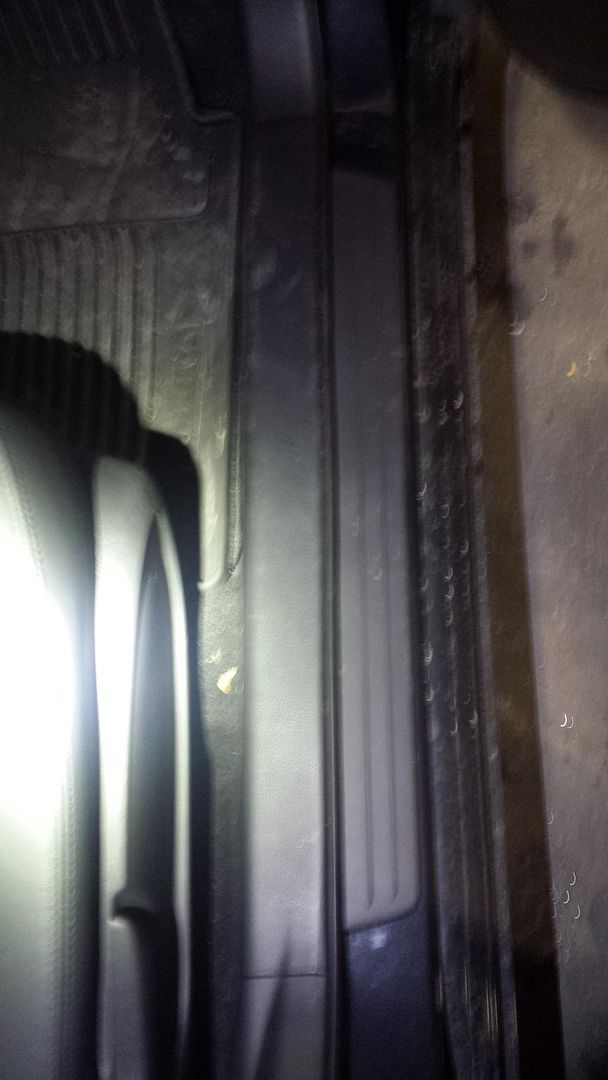 2.remove passenger side interior kick panel, pull towards the drivers side to release it
3.use a plastic trim tool and wedge inbetween the slot of the dash side cover, and the glovebox to unsnap it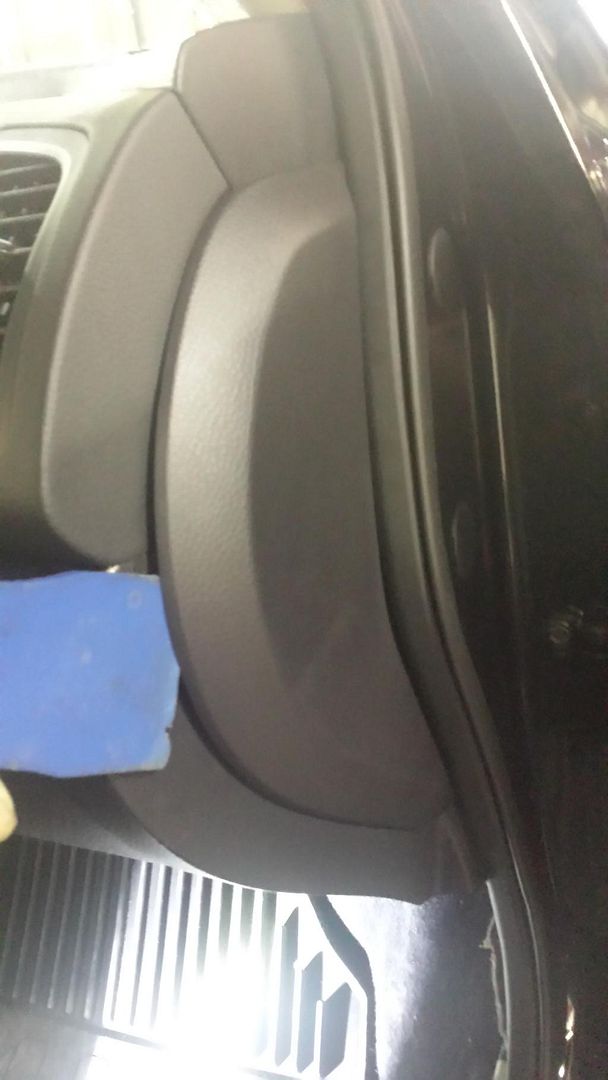 4.remove the 3 lower screws that hold the glove box in
5.open the glove box lid and remove the 5 screws holding the glove box in. then you should be able to pull down on the glove box and then slide it back towards the seat to
6.disconnect the glove box lamp connector and disconnect the trunk switch connector. use a trim pad tool to remove the clip that hold the harness to the glove box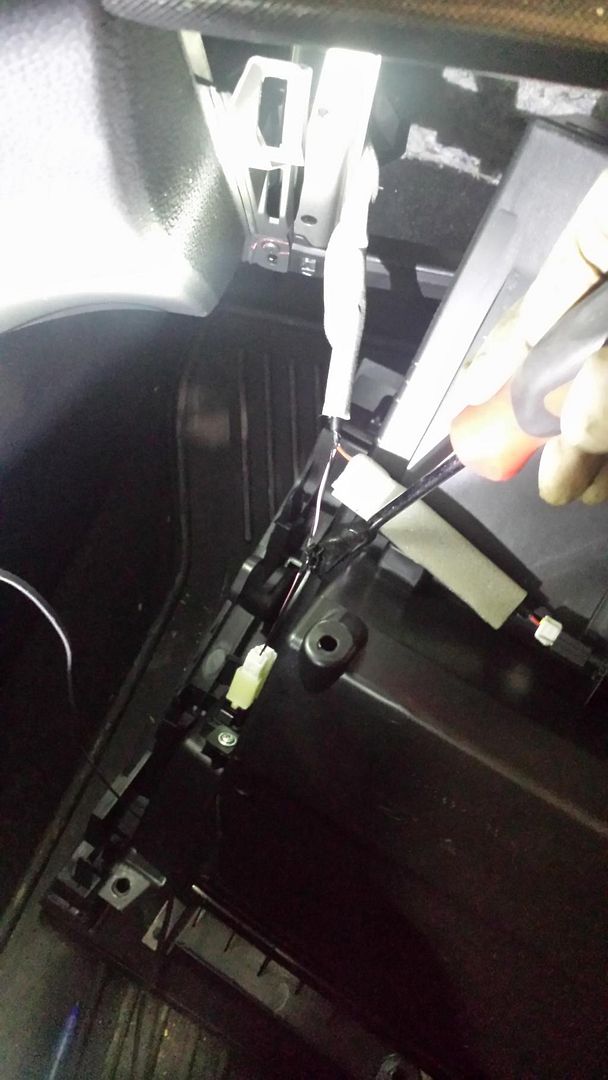 7.disconnect the blower motor connector and remove the 3 silver outboard screws around the blower motor to drop the blower motor.