Discussion Starter
•
#1
•
This should help anybody considering this get an idea of how hard the install is. Here's a list of what you need:
-Button Starter
-Relays (some buttons come w/ relays built in)
-14 gauge wire
-3 self stripping tap connectors (vampire clips)
-1 spade terminal
-wire cutters/strippers
-Phillips screwdrivers
Here's what the car looked like before: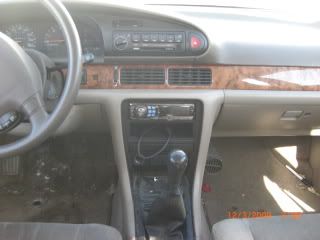 Step 1: Because we will be working with electrical components unhook the negative cable from the battery. I always wrap it in a rag to prevent it from accidentally connecting while I'm working.
Step 2: Take off the shift knob and boot, radio trim bezel, steering wheel column cover and the plastic piece below that. Once your done that your dash should look almost like this, I have a few extra pieces off that I wanted to paint.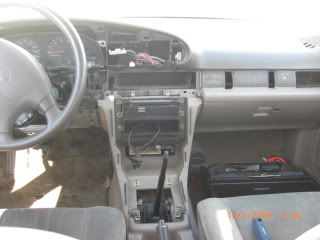 Step 3: I installed mine in the spot for the cigarette lighter b/c it was easy and will be accessible if anything goes wrong. Remove the lighter unit and lighted trim from the radio bezel. You will have to cut the lighted unit in half and trim off the excess from where the lighter unit is mounted as shown.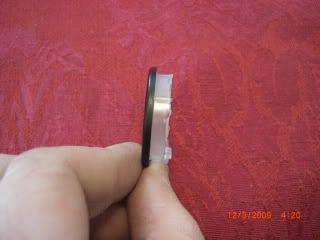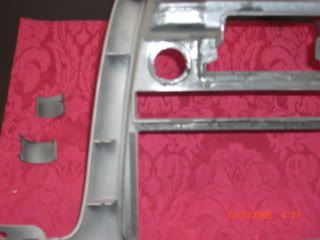 Step 4: Mount the button by putting the lighted ring (which won't light up anymore, but will act as a mount for the button) in the slot, then attach the button body and relay assembly behind the radio bezel and lighted ring. Finally, insert the button to the button body and spin it into place.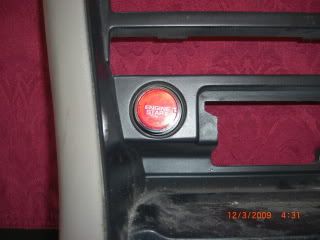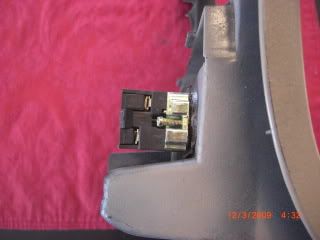 Step 5: Cut 4 lengths of wire and strip 1/3'' from one end on 3 of the wires and 1/3'' from both ends on the last one. Put the stripped ends of the wire into the relay and tighten down the screws to hold them in place. Attach a spade terminal to the one wire that has a stripped end exposed. This will be the ground wire. There will be 2 wires that need to be connected to a switched power source (so you can only start your car with the key in the "on" position), and the last wire will be connected to the "start" wire.
Here I've labeled them all so I know what goes where.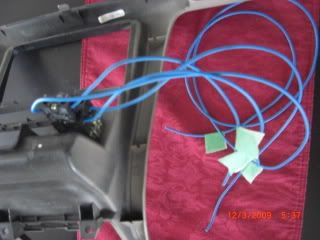 I grounded my button on the bolt of the radio bracket.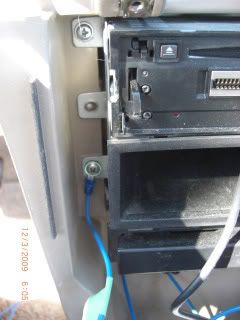 I attached both wires that need swtiched power with a vampire clip so there will only be one wire going to the "on" wire at the ignition switch.