Hey guys, its been awhile since I've been on here. Have had the car for far too long now and its time to move on. I have a ton of parts I need to unload. I'm firm on the price of some items but others not (labeled OBO). Also I would prefer local for most large items. I will ship smaller items but prices do not include shipping so buyer will pay. Here we go...
EXTERIOR:
1)
SOLD
OEM SER front bumper in smoke with fog light finishers and lower grill- USED $150, paint in great condition, good for full front end conversion minus foglights (see below!)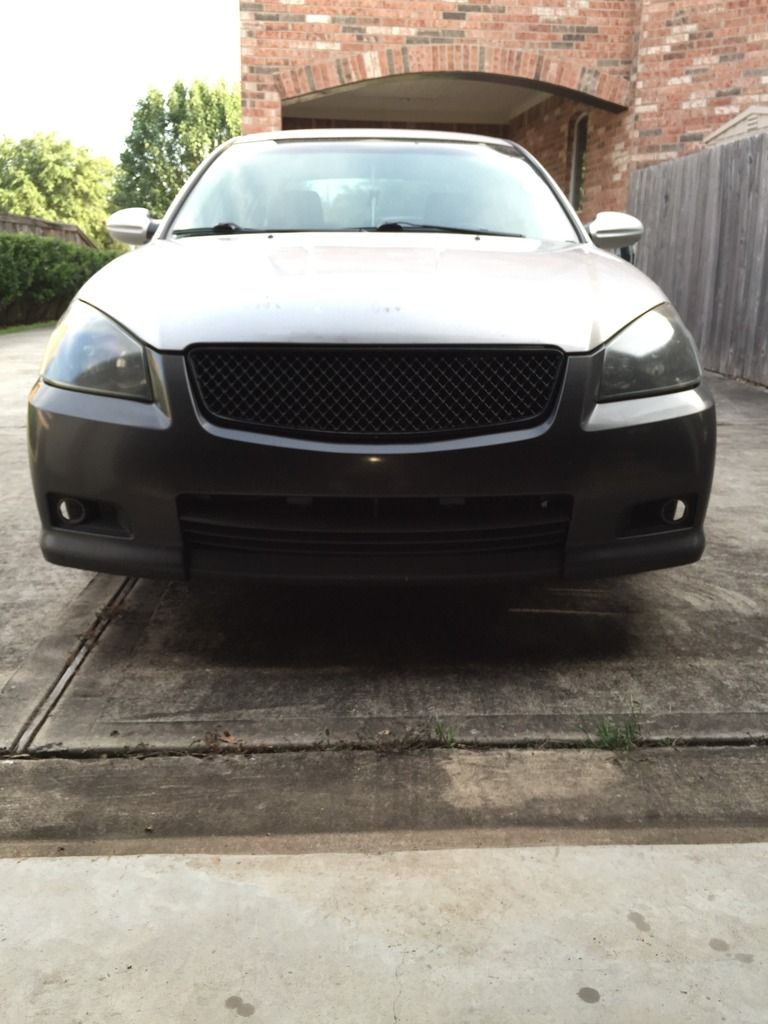 2)
SOLD
SER fog lights L+R- NEW $100
3) Blue Batmobile roof overlay- NEW $70, never installed, still in packaging so no image
4) EBAY LED tail lights with clear turn signal in smoke chrome- USED $70 OBO, all LEDS working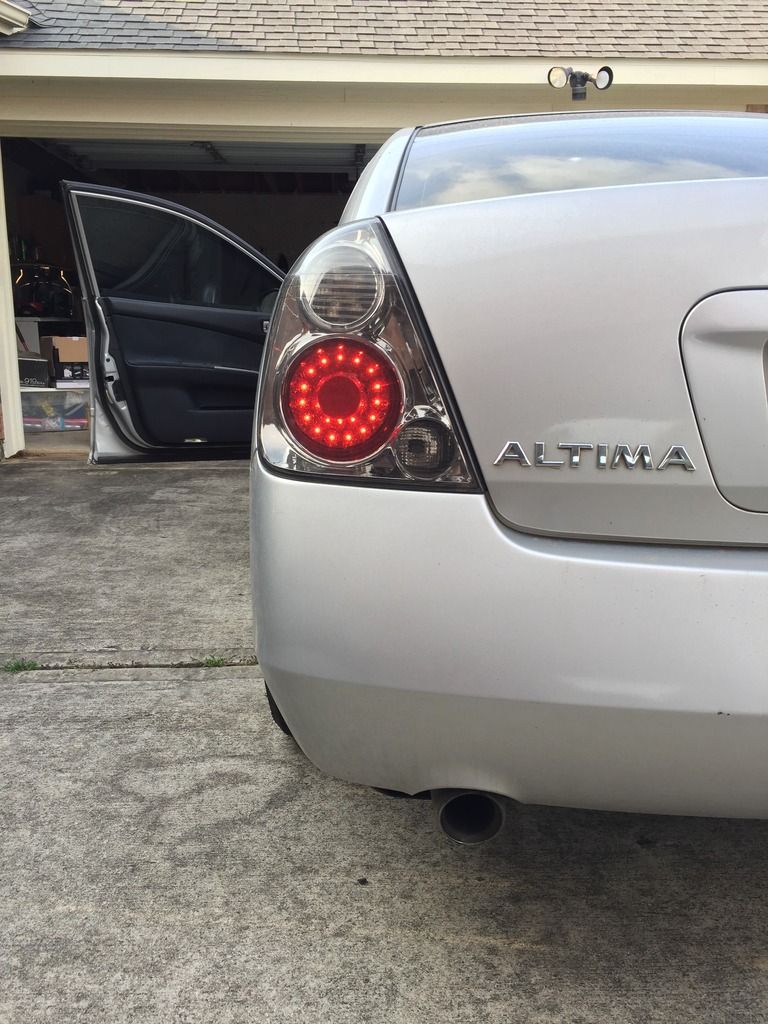 5) QUAD BI-xenon retrofit headlamps- USED $450, bought this from another user on here but never ended up installing them. Left side lamp has a bezel that has come out.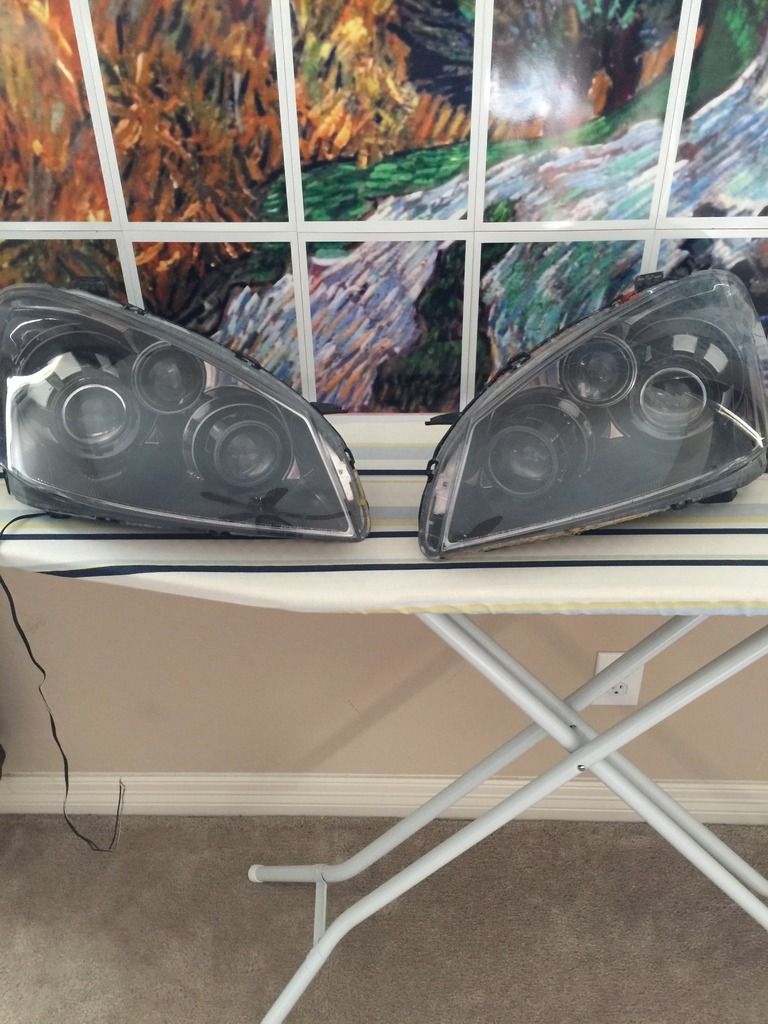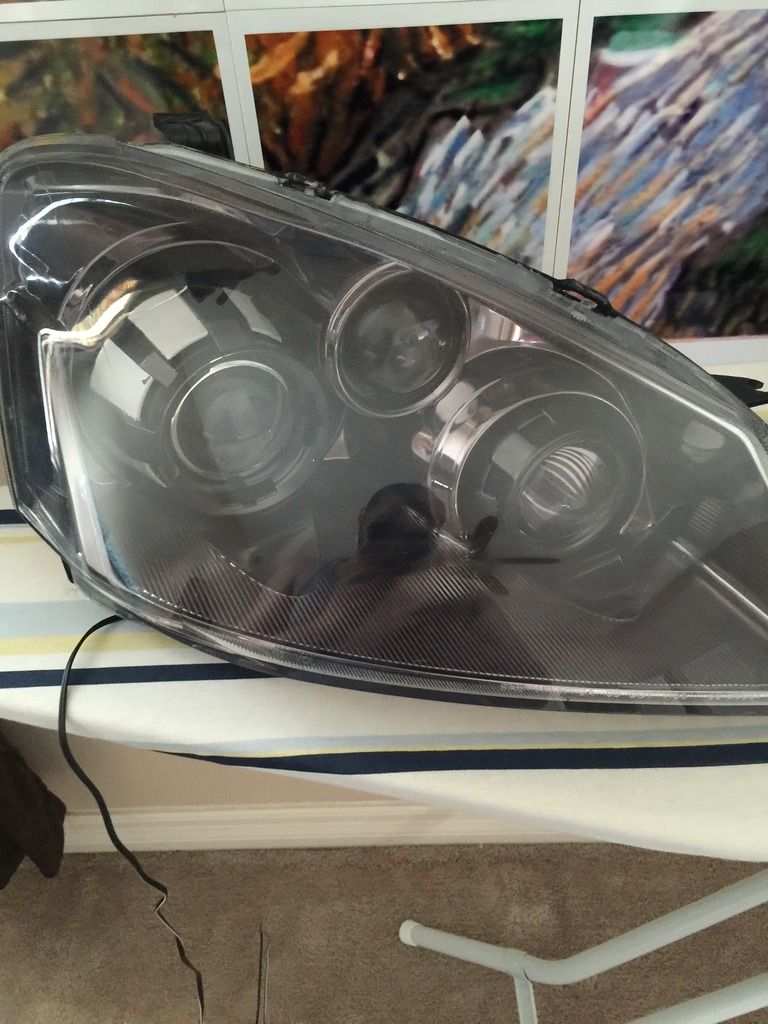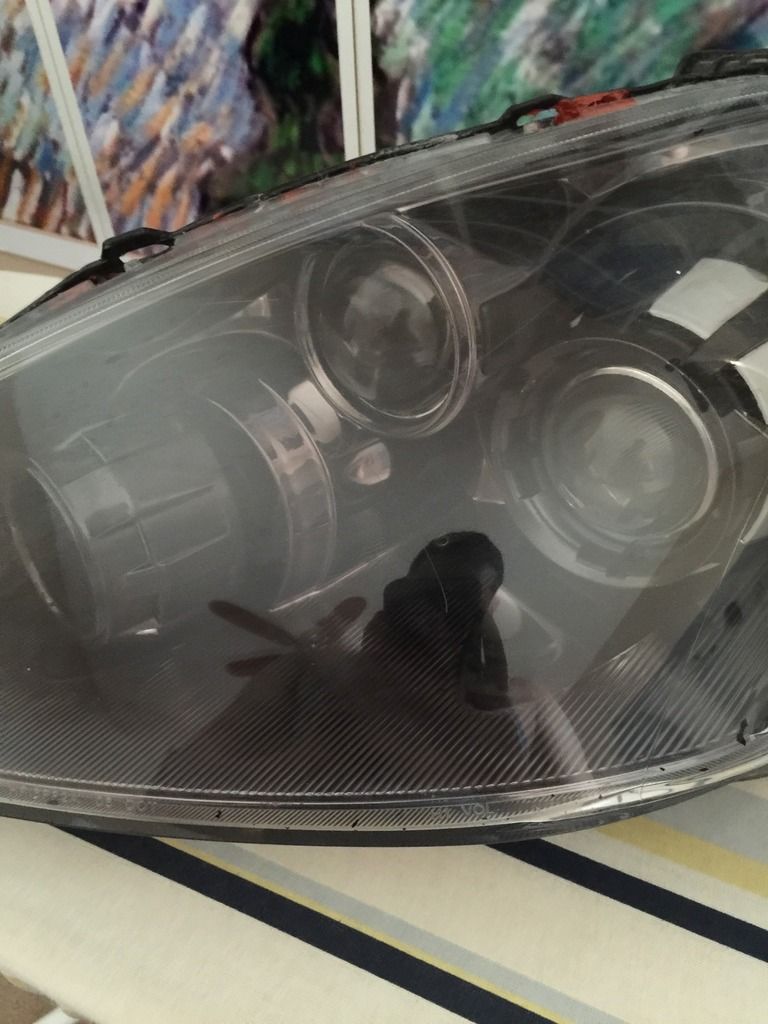 6) TSX projector retrofit with Umnitza predator thinline angel eyes- USED $250 OBO, my first retrofit, aiming is off, the angel eyes work last time I checked but not sure if ballasts are working.