Hi, all!
I'm clearing out a bunch of parts I don't need anymore. I'm open to offers, but know that shipping will be above and beyond these costs. Multiple posts needed, so scroll down for more stuff.
I also have another FS thread:
Altima SE-R OEM Radiator (Manual VQ35DE only)
=
$100+shipping
Here we go:
Climate Control Cover - Middle Console =
$25+shipping
Great shape - only missing part is the air bag indicator that covers the hole in the middle fell out - can't find it. Still clips in great and stays put.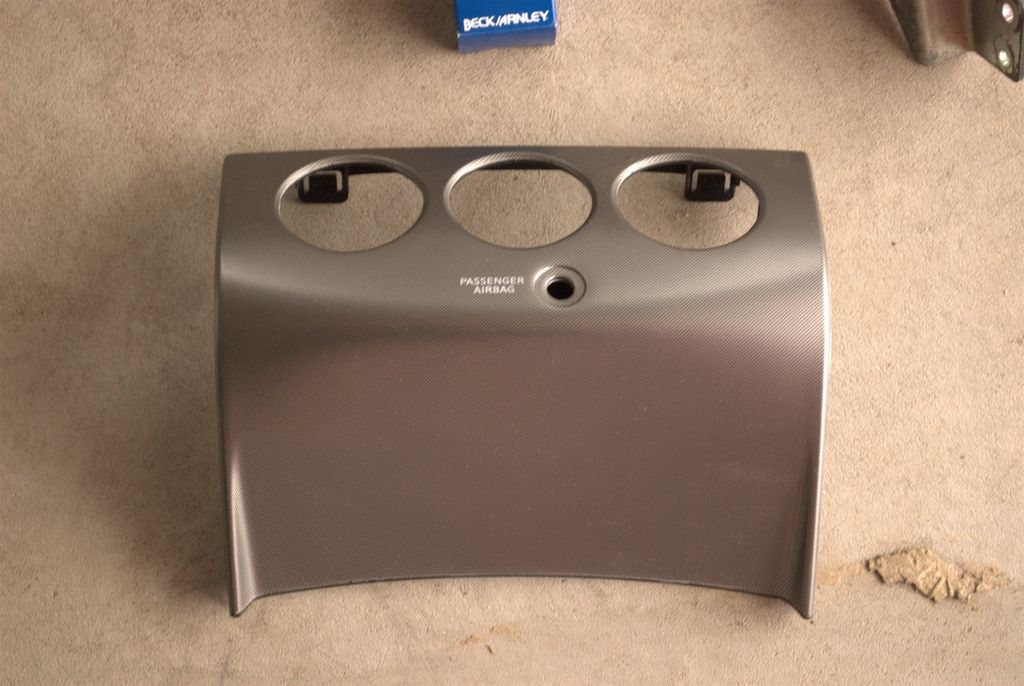 350Z/G35 Double-Piston Front Brake Calipers (Freshly Rebuild, Centric Parts, includes OEM Pads and Russell Speedbleeders) =
$250+shipping
Great upgrade and direct bolt on for 4th Gen Altima and 7th Gen Maxima. Requires some modifications for 3rd Gen Altima and 5.5/6th Gen Maxima.