Discussion Starter
·
#1
·
So, while cleaning and organizing the garage yesterday I was looking at my old FX-R retro and decided, to hell with it. I WILL make those MH1's fit where I wanted them for my current RX330 setup. So I disassembled the housings and went to town with the dremel tool.
This is as far as I got. Notice how much of the existing headlight bezel I had to hack off to fit the MH1's without it looking ridiculous. I probably could've saved more of it but one of them was already cracked so I decided to cut it there.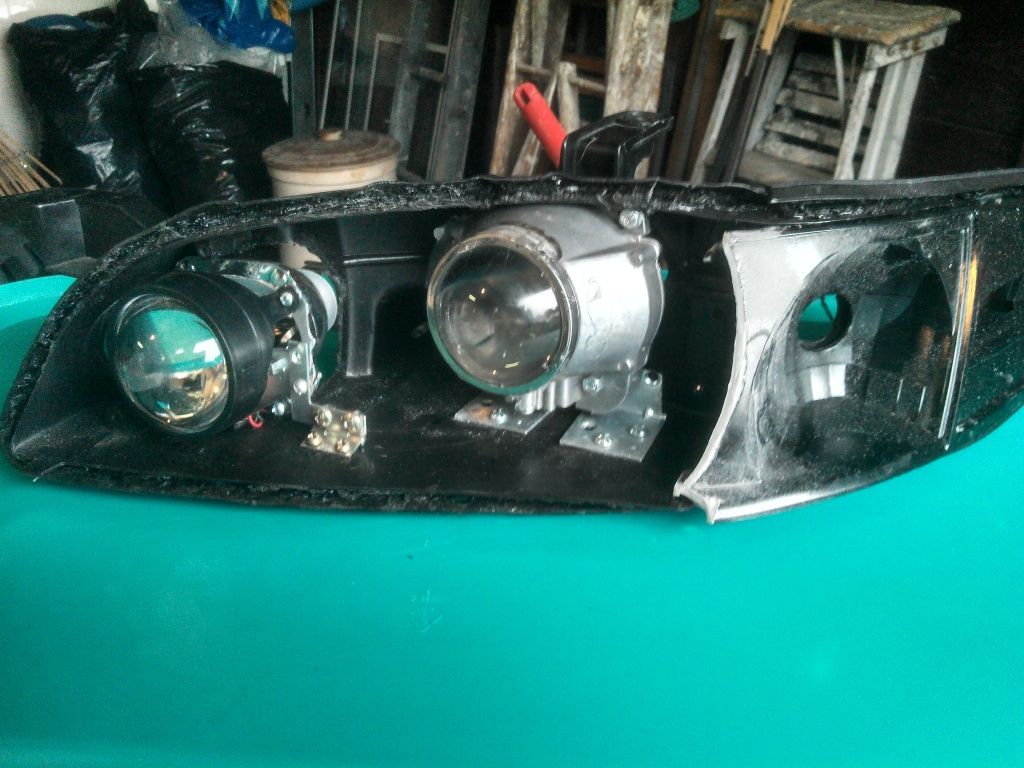 The backside that I now have to figure out how to seal up. I'm thinking aluminum tape in conjunction with some "flex seal" and an appropriate sized rubber coupling to go over the MH1.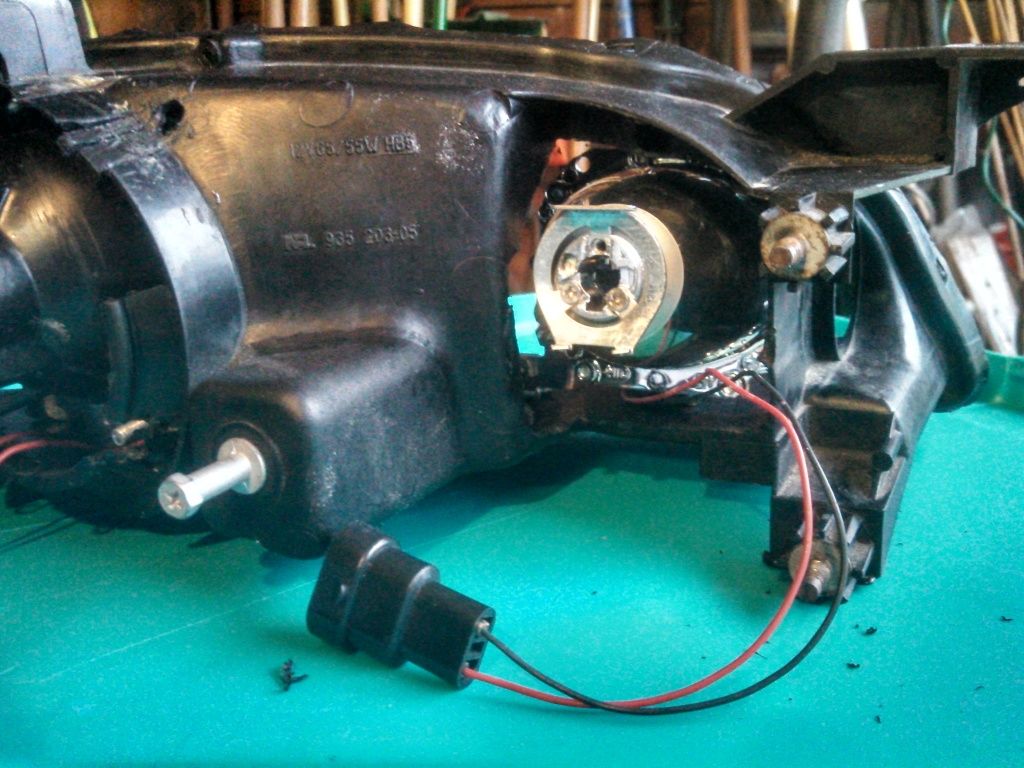 And both housings. I slid on one of my old mini GG shrouds to see how it would look.
I also opened up the adjustment holes for the FX-R's to give me more flexibility since that was one of my main complaints when I first did that retro.
I ended up ordering a pair of new mini GG's that I will trim and spray black as well as a pair of carbon fiber hydro dipped E55-R shrouds for the FX-R's, 2 new bulb clips for the MH1's since my originals have gone MIA, as well as a pair of 5000k H1 bulbs for the MH1's to match my existing CBI's. When the new xB H1's come out I'll swap these out, put these in my Matchboxes, and run the xB's in the MH1's.
I also ordered a pair of 70mm xBa rings in white but they are backordered currently. So when they come in I'll re-open the housings and mount those.
The other thing I have left to do is figure out a way to adjust the MH1's. I think I'm gonna take a couple strips of aluminum/steel and tie them into the OE horizontal adjuster that you can kinda sorta make out on the lower left of the FX-R. Since to add a threaded rod out of the back of the housing would require a ~4" piece. So, we shall see what happens.