So, I'm on a "you get what you pay for" kick. Purchased the eBay knock-off K&N Typhoon kit for $89.99 shipped with expectations it wouldn't fit just right.
After realizing some parts were just not included and the rubber bushings were missing the internal threaded nuts, my hillbilly ingenuity kicked in and I headed to Menard's, but not until after I noticed something Nissan used on their engine cover. Same rubber grommets that are on the engine cover are used on the factory airbox. The "real" K&N kit has rubber bushings and bolts to replace the grommet.
I decided to keep the grommets and install DIY'er OEM style.
Nissan grommet pins that hold the engine cover on: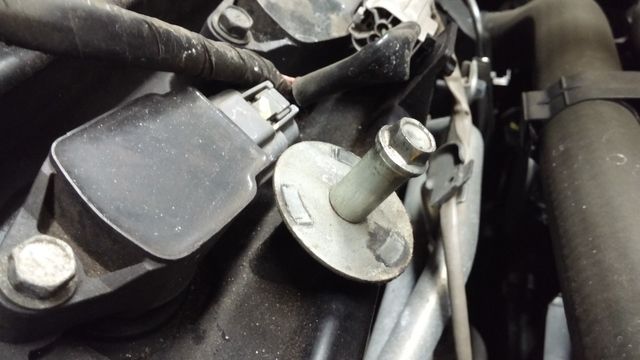 Menard's parts bin $8 grommet pins: (nylon bushings, a bolt/nut, washers and leftover strut top-hat bushings for the insulator)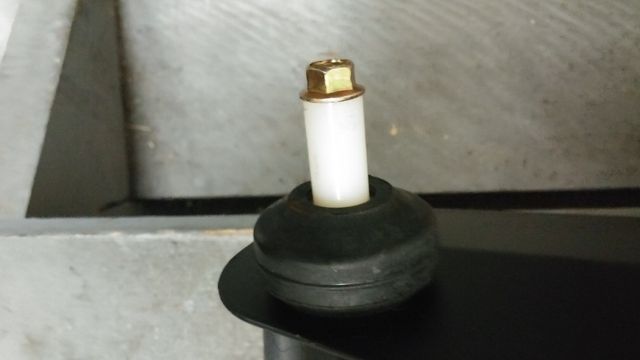 Final product. A $280 knock-off K&N Typhoon Intake Kit that I paid a total of $97 for.