Well guys, my time has come to join the ka-t club and move forward with the turbo install. I am going to take the advantage of doing it now, since the Altima will be out of commission for some time while doing the repair work, plus, everything is in full plain view to do this work now (
http://www.nissanclub.com/forums/ge...93-2001/274496-narrowing-down-my-choices.html
).
Going with tradition, I've created this thread to document the progress. The custom turbo kit setup is the one I purchased from ftnaltima
(
http://www.nissanclub.com/forums/fo...-technical-only/268611-selling-turbo-kit.html
).
Here are a few pictures on the bottom mount 'fit test'. With my untrained eyes this seems good to me so far. But need your comments on the things you feel needs to be addressed or taken special care of before plunging in too deep.
Front Views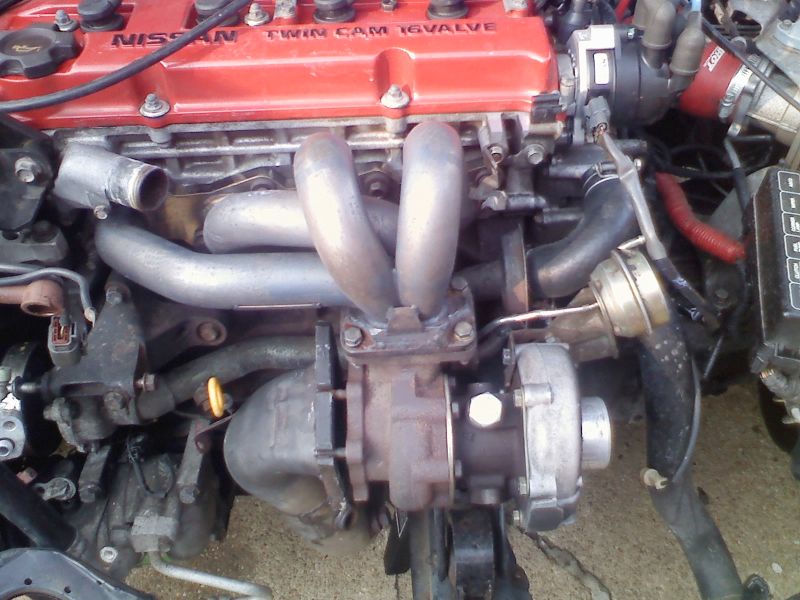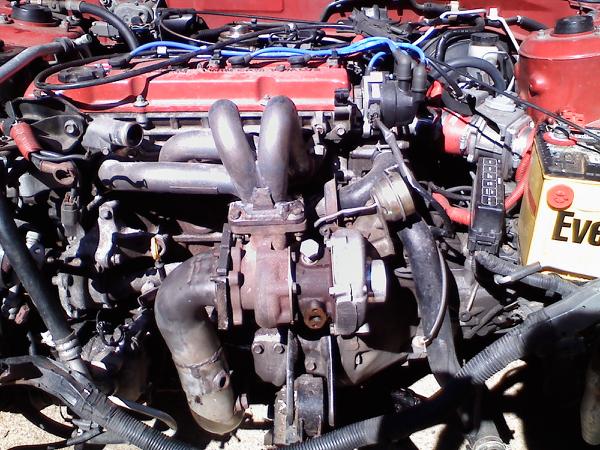 Upper Right View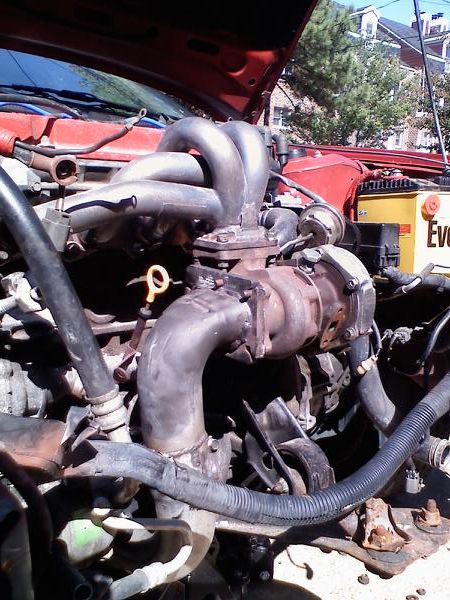 Left Views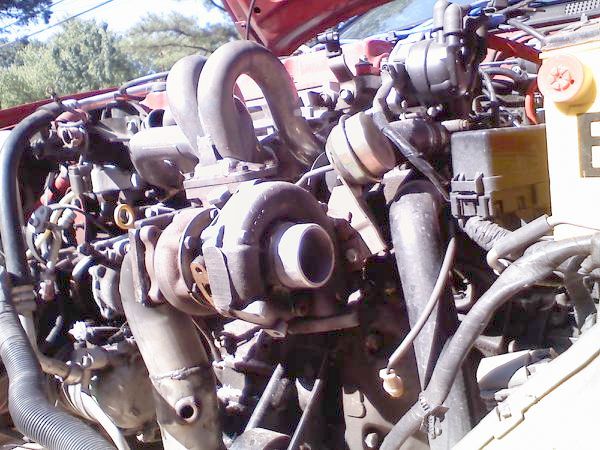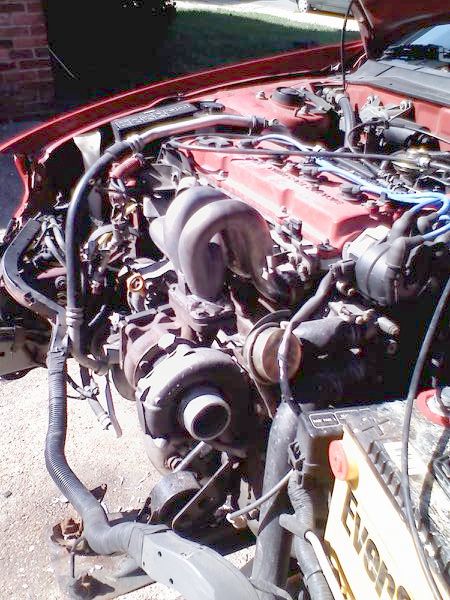 Downpipe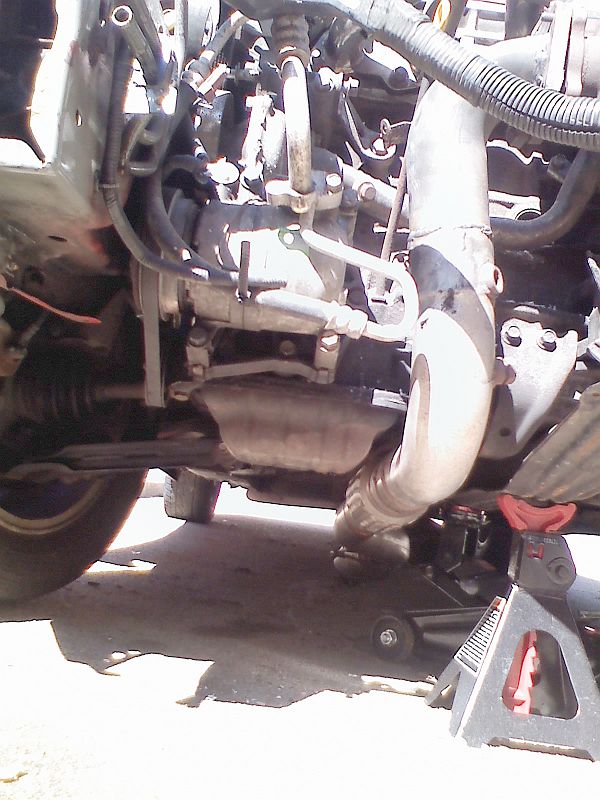 Again, these are just some test fittings to see where I'll need to do some additional work.
On a separate note, I was planning on doing some work (and write-up) on the N/A ECU tuning side. Unfortunately, I was dealt a different fate - sorry folks but someone else is going to have to step up to the plate on that one. You'll get my unconditional support, if needed.
I welcome all your help. And you know my payment will be a thousand-fold to everyone that helps me along the way. Thanks. -js